Monthly Archives:
August 2017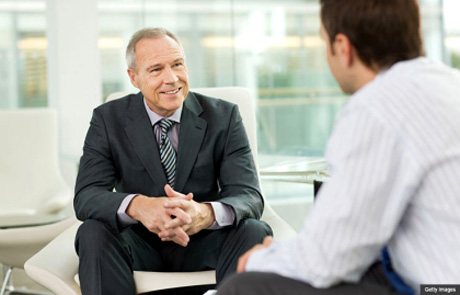 Building a Resume That Will Surely Secure Your Next Job
Getting a job isn't always easy, especially if this is your first time in the job-seeking journey. There are several things you need to put in mind so you can come up with a resume that will secure the job you've always wanted to get.
You should always remember that the resume does a lot in getting you a new job. Your resume should be one that employers will never have the chance to ignore.
Customization will help employers become even more interested in your resume. A lot of employers look for unique resumes and those that mention key words. Your resume should be customized enough to fit the things noted on the job ad posted by the company.
When looking for a job, you should take time in browsing through the various job ads available. Don't stick with the …